Hi, I'm Steve. I am a co-founder of The Developer Society and love working with NGOs and charities to deliver purpose filled digital projects. DEV is a great digital co-op, that's doing so well at making a positive difference, I'm proud to be a part of that story.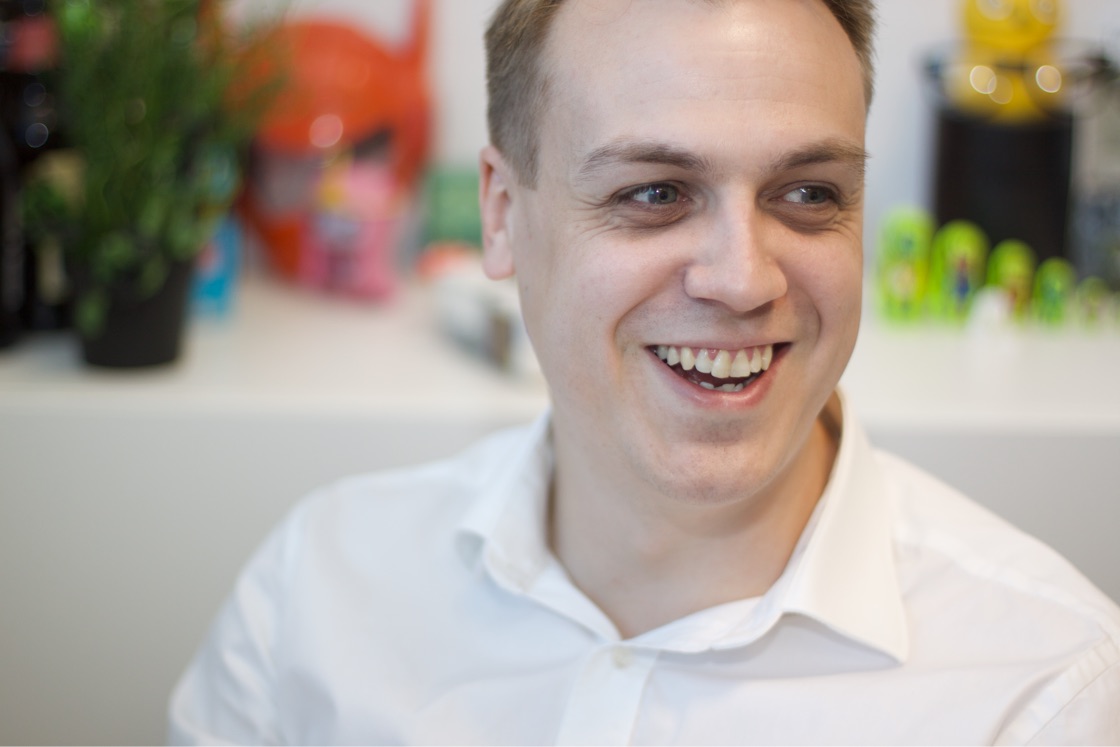 I love exploring technical and creative challenges, and like to try and sit at the intersection of plumber and architect. Crazy about the maths of typography, I spent far too long picking this font.
Lot's of people tell me to write, so I'm doing as I'm told. Hope you find something from this stream of consciousness that makes you smile.
Do let me know if there's a topic you'd like me to write about here, just drop me a note.